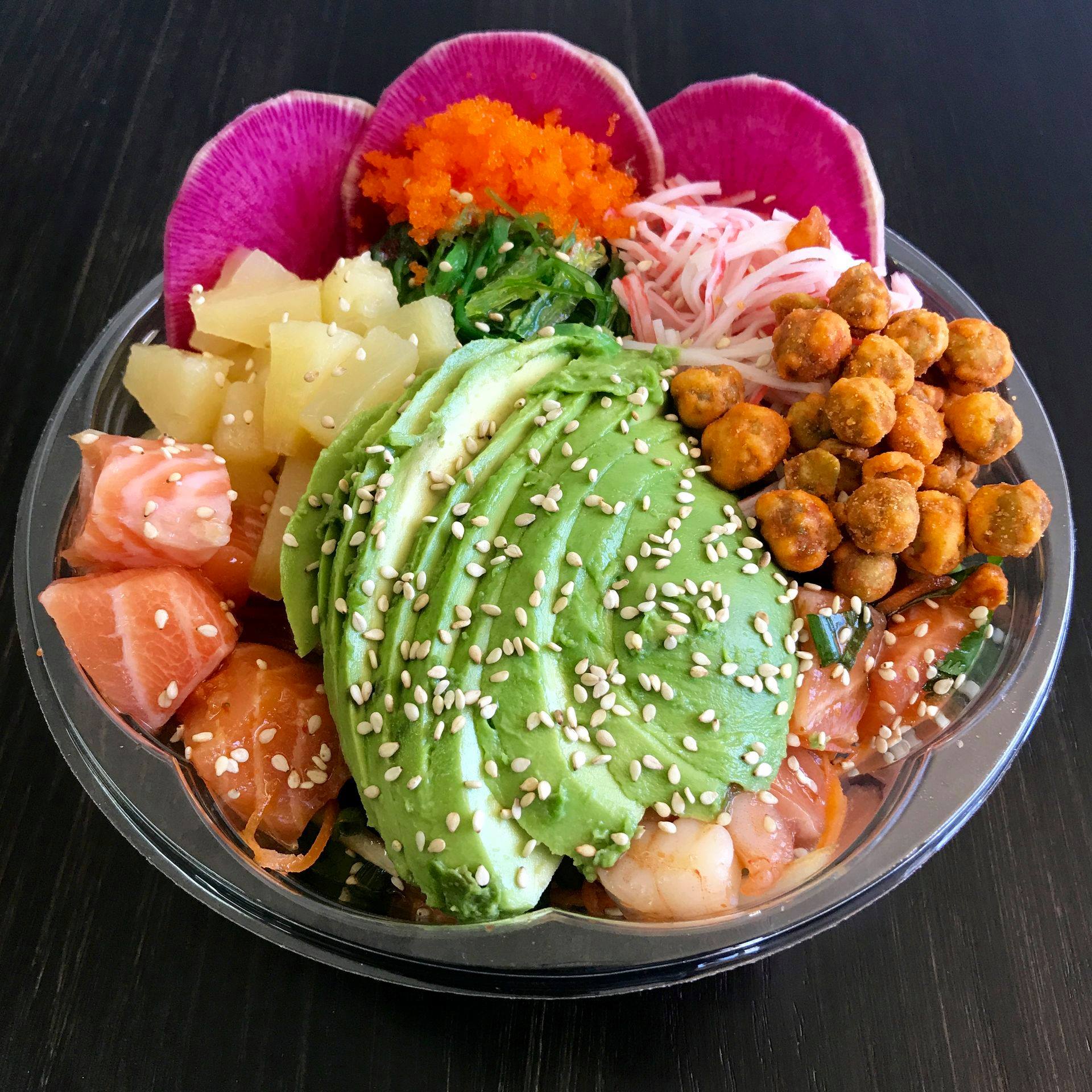 Poke (Fish Salad) Daily Menu
1. Hungry or Hangry?
Regular (2 Proteins) $12.75
Large (3 Proteins) $15.65
2. Choose your Base
Brown Rice
White Rice
Spring Mix
3. Choose your Protein*
Octopus (when available)
Tuna
Salmon
Shrimp
Tofu
4. Choose your Mix-ins
Watermelon Radish
White Onion
Green Onion
Cucumber
Carrots
Edamame
Jalapeño
Cilantro
Pineapple
Mango (seasonal)
Seaweed Salad**
5. Choose your Sauce
House Shoyu
House Ponzu
Siracha Mayo
Gomae Sesame
Sweet Chili
Sesame Oil
6. Choose your Toppings
Alvocado (Additional $1.50)
Crab Salad**
Masago
Pickled Ginger
Wasabi
Fried Onion
Fried Garlic
Sesame Seeds
**Additional costs will be incurred if you would like more than one topping.
Daily Filipino Menu
(Daily Filipino menu items are subject to change according to availability.)
Turo Turo Style
White or Brown Rice
1 Entrée $6.99
2 Entrées $10.99
3 Entrées $13.99
Entrées
Lumpia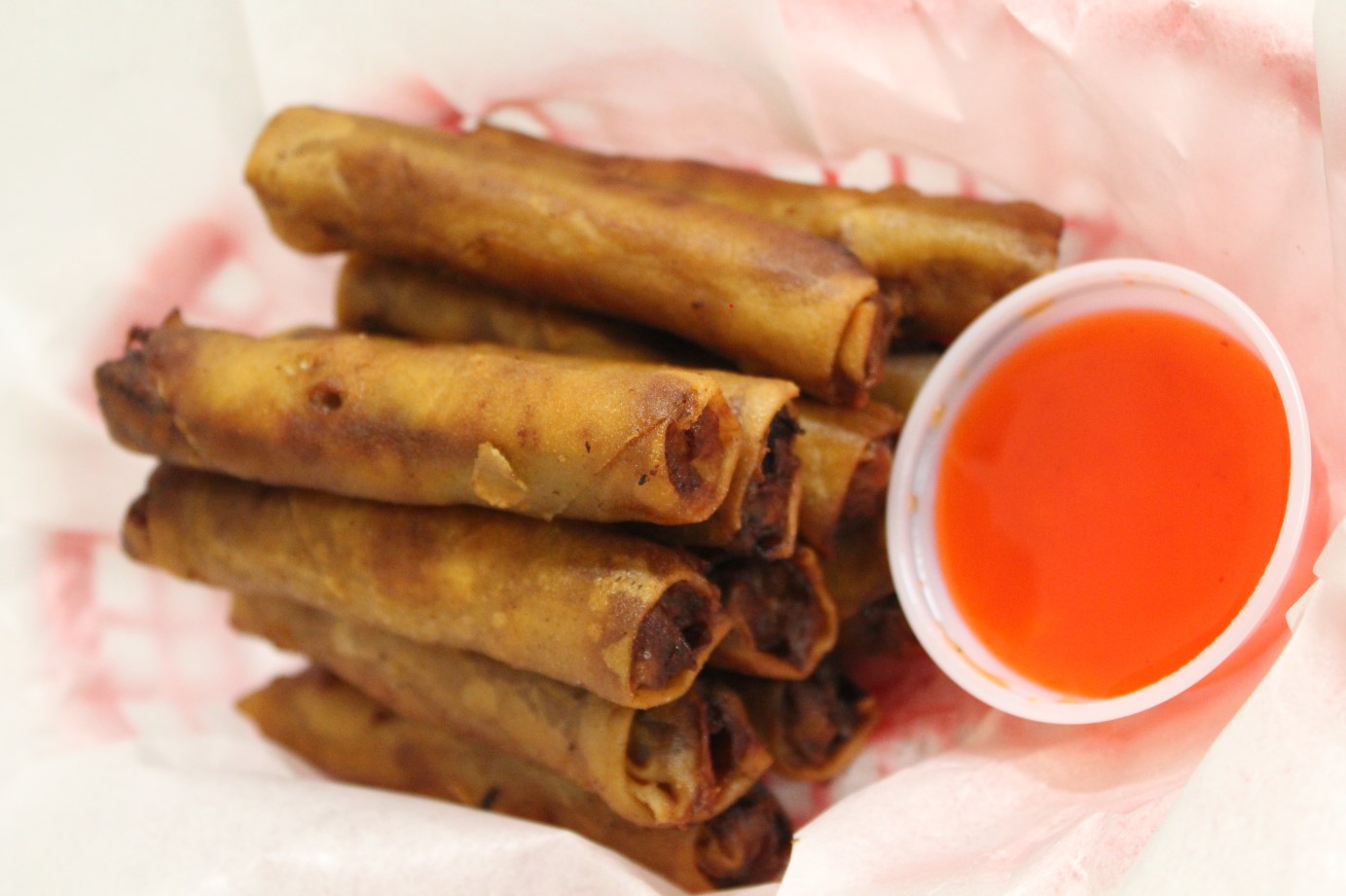 Crispy fried egg roll with ground beef served with sweet and sour dipping sauce.
Pancit Bihon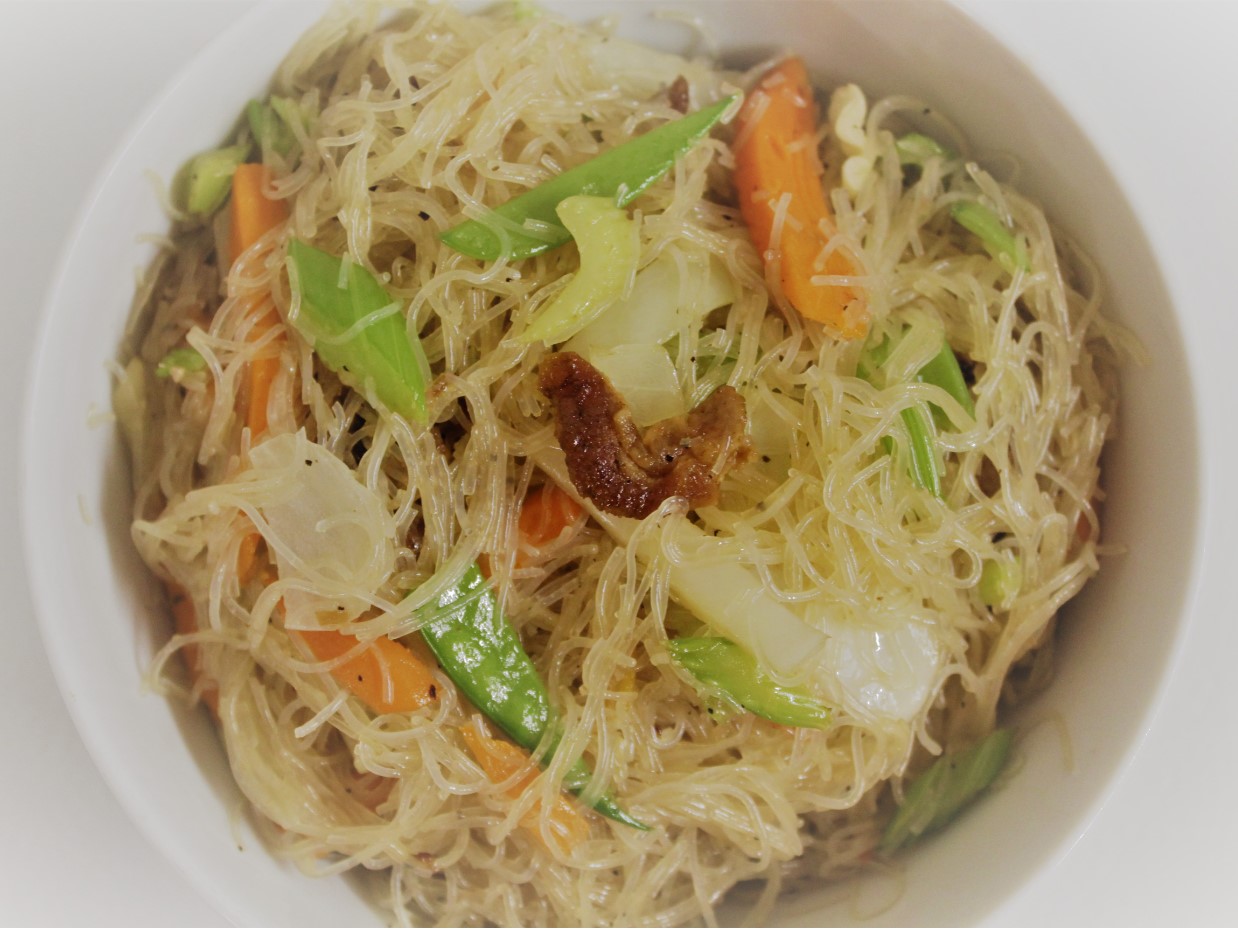 Rice noodles sautéed with pork and vegetables.
Chicken Adobo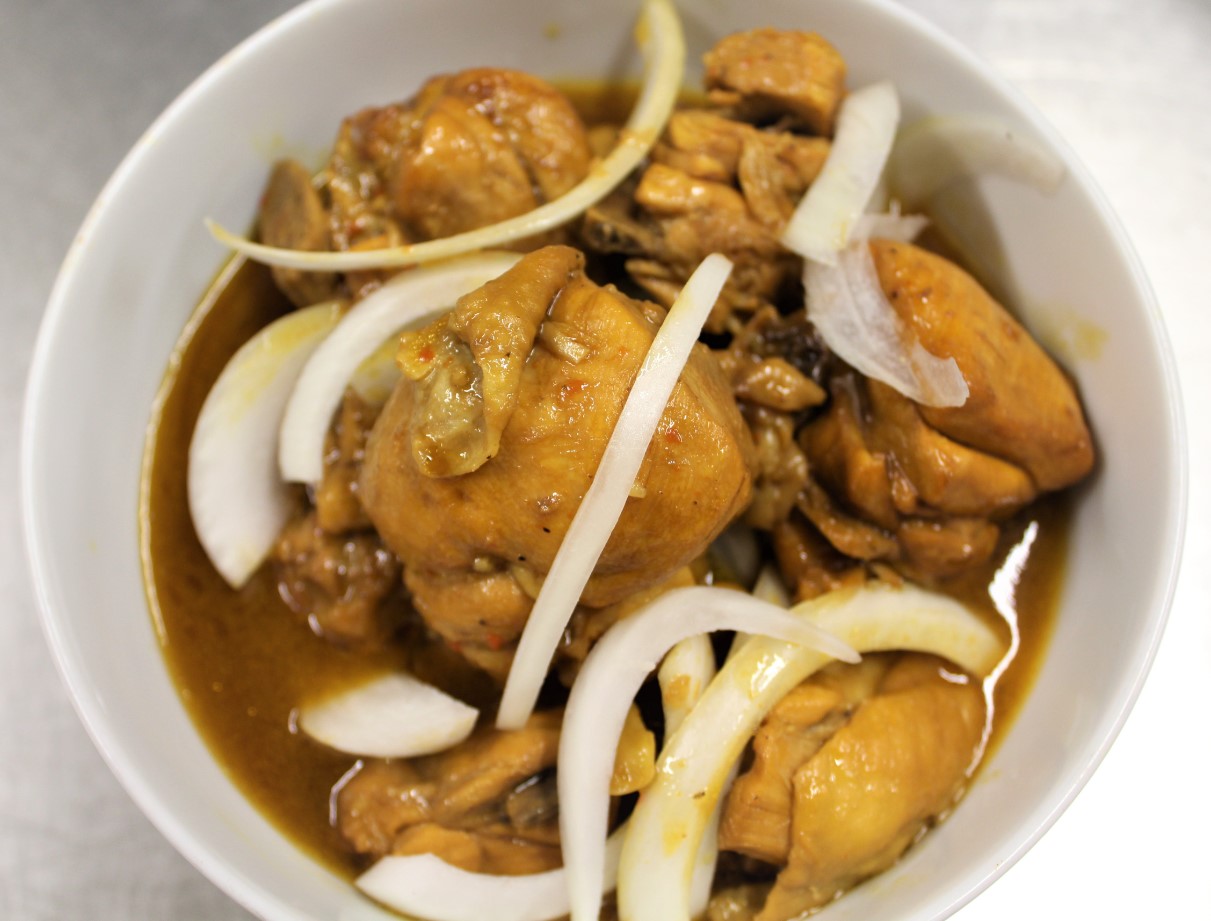 Stewed chicken in soy sauce and vinegar mixed with peppercorn, bay leafs and onion. A FILIPINO CLASSIC!
Chicken Curry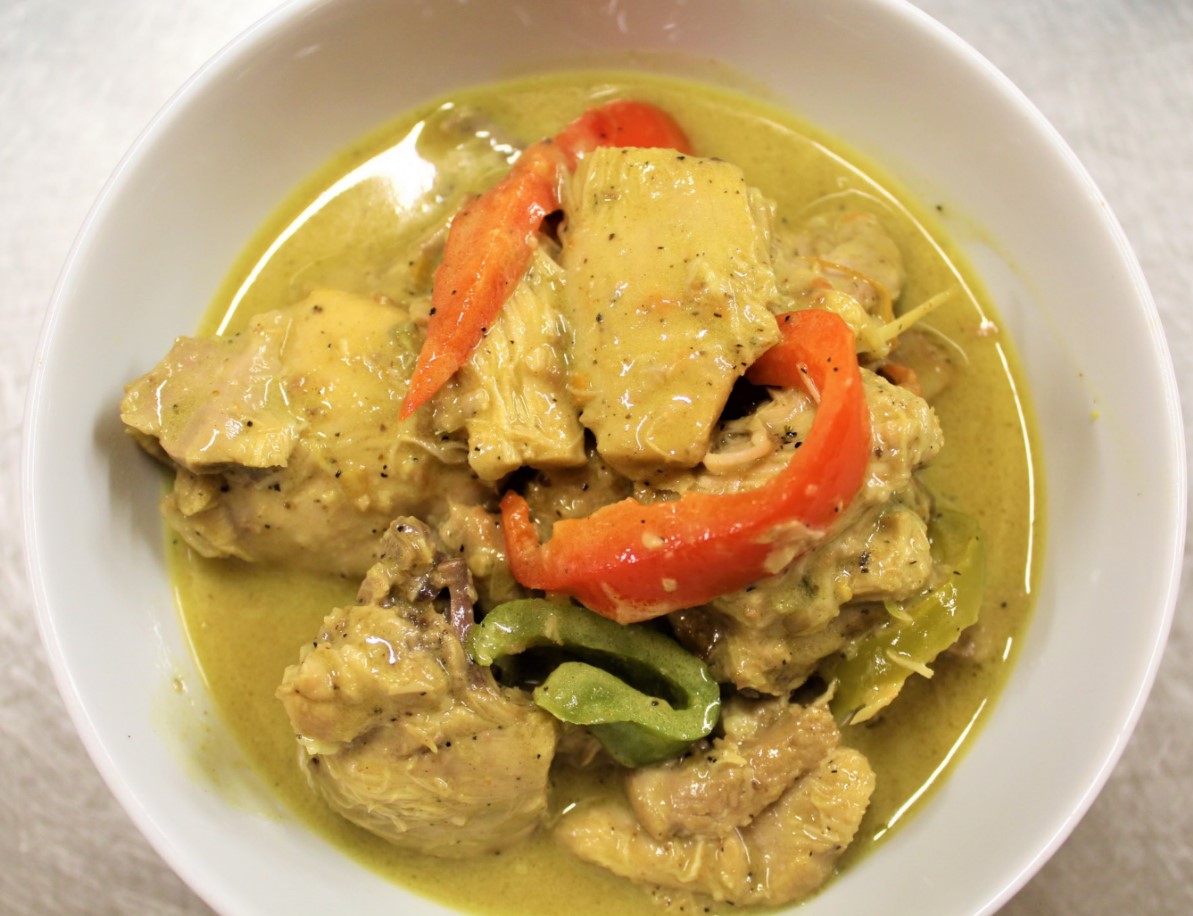 Chicken cooked in delicious curry sauce with coconut milk and bell peppers. It has a medium spice.
Picadillo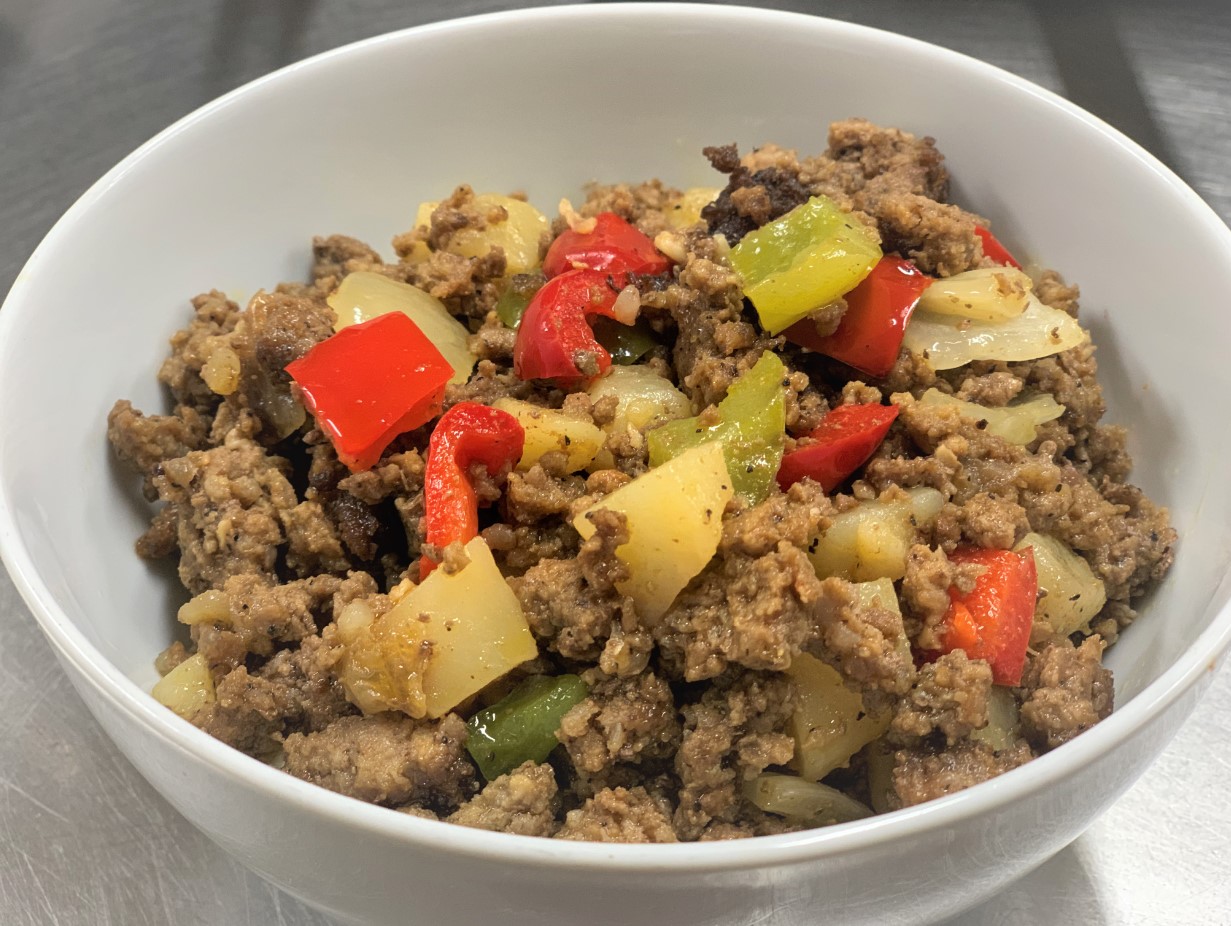 Pinoy style ground beef with potatoes and bell peppers.
Pork Steak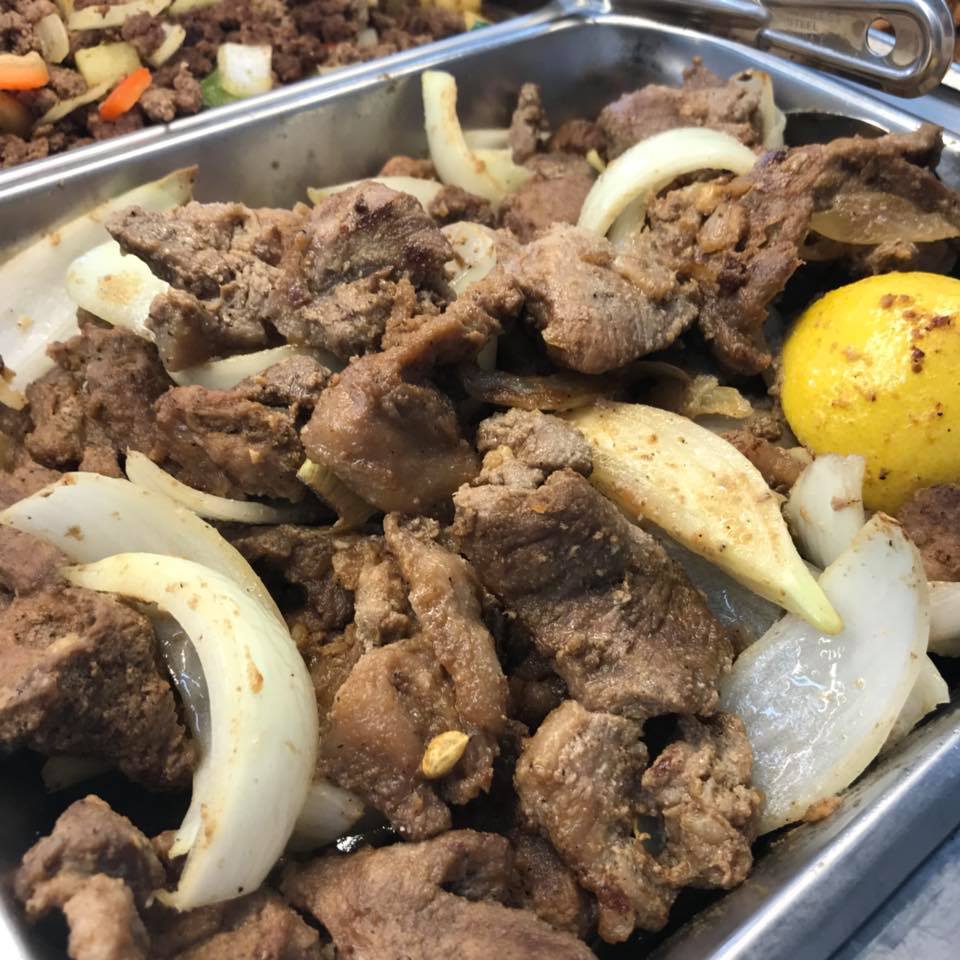 Pan fried pork marinated with soy sauce, lemon, and onions.
Menudo/Mechado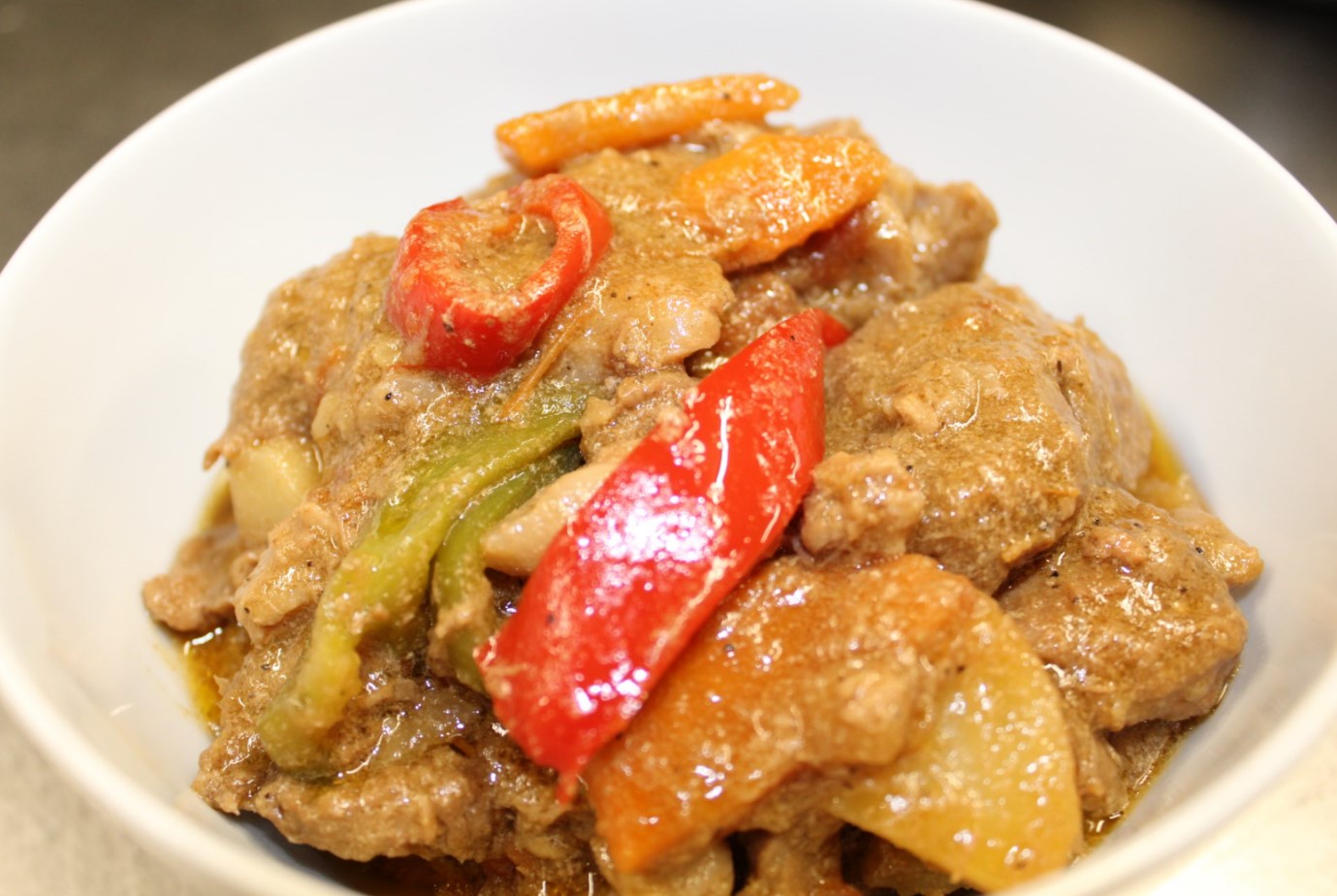 Stewed pork with potatoes, carrots and bell peppers.
Inihaw o Pritong Isda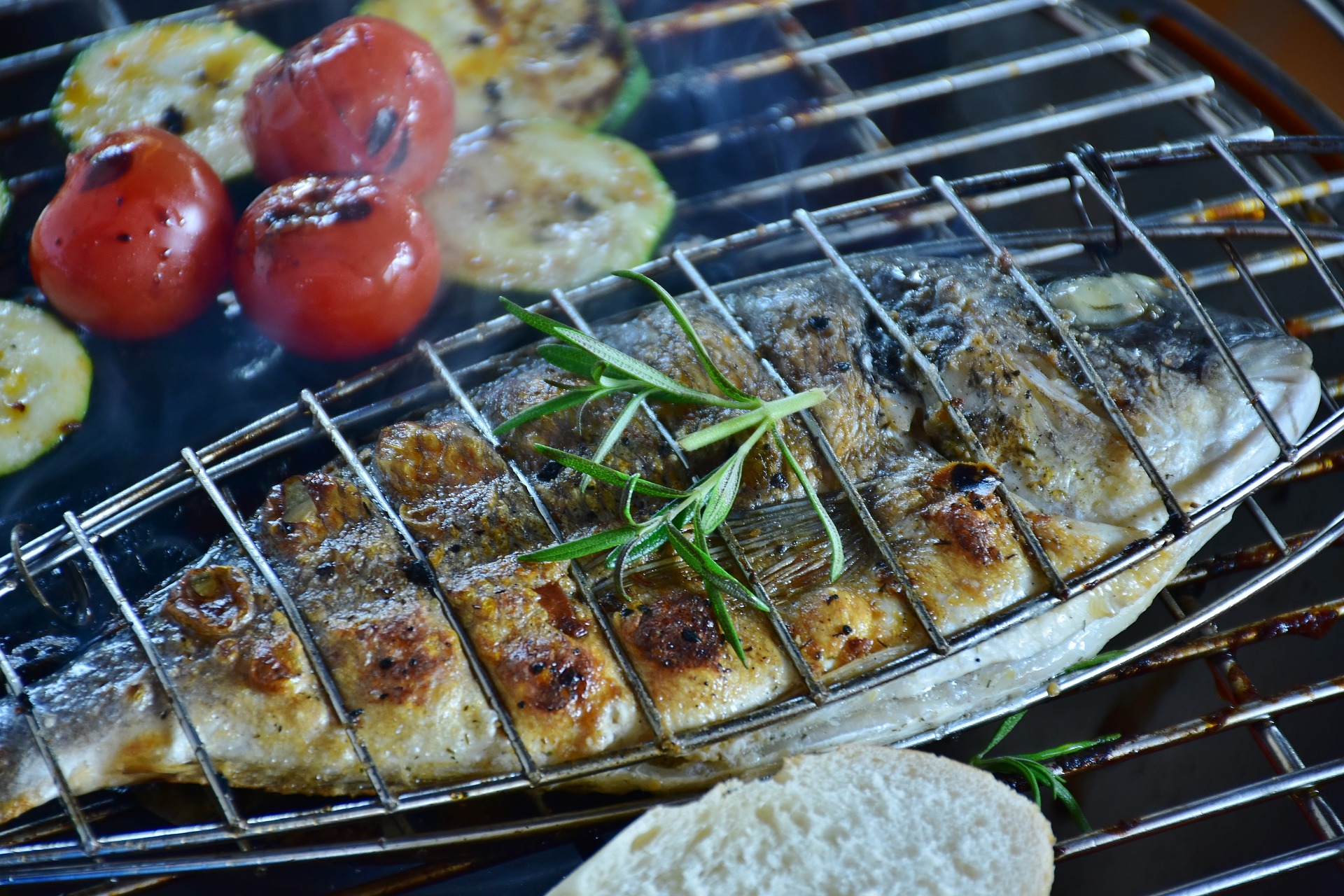 Grilled or fried fish. Selection is subject to change.
Filipino Soup of the Day
Chicken Tinola
Nilagang Beef
Sinigang Na Baboy
*Consuming raw or undercooked meats, poultry, seafood, or shellfish may increase your risk of food borne illness.